ABOUT ME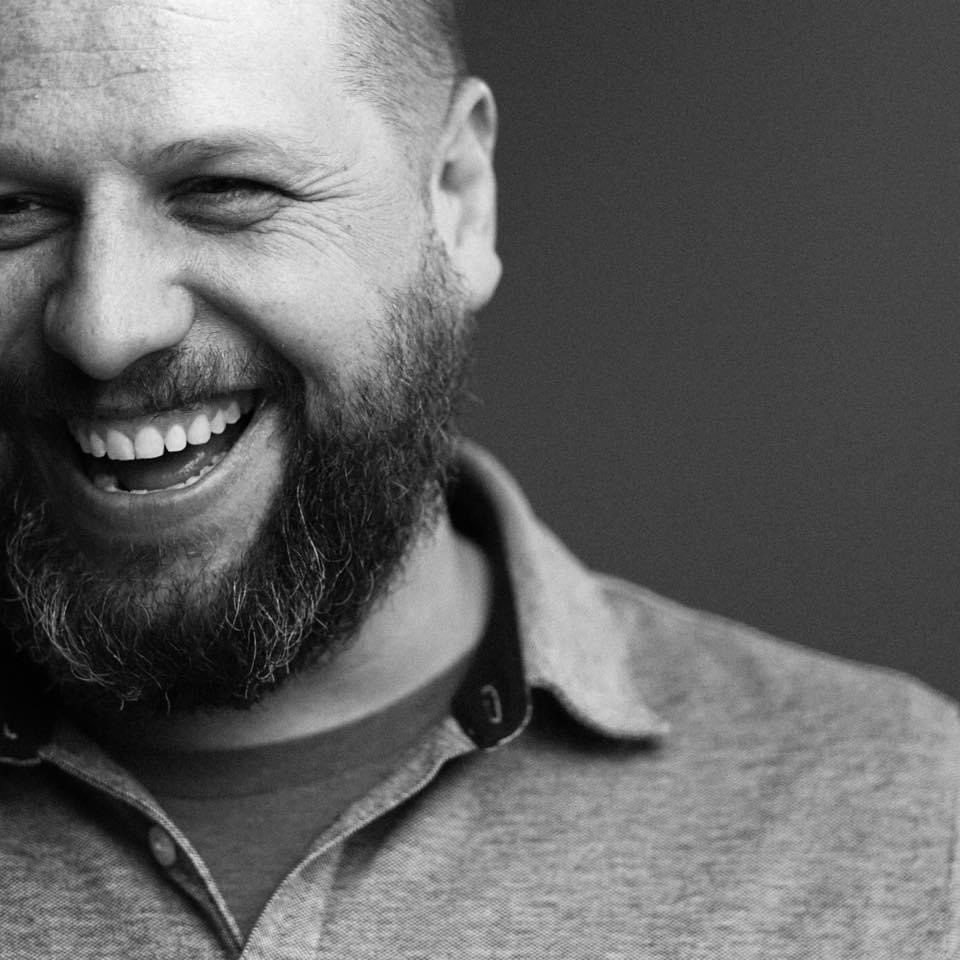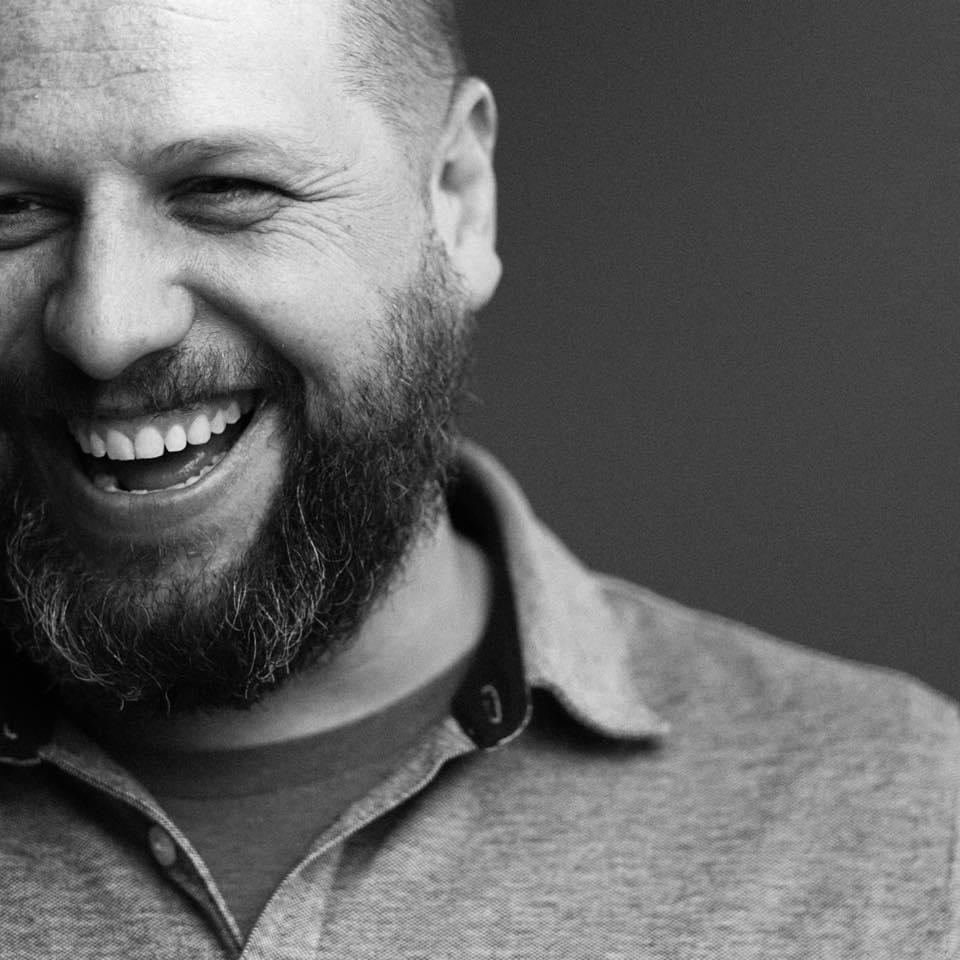 I am a Licensed Professional Counselor with a Master of Arts in Clinical Counseling from Denver Seminary. Passionate about helping individuals and couples find purpose, meaning and emotional/relational health. I am excited about helping people discover greater purpose and meaning in their lives as they navigate through the many ups and downs life has to offer. Through the years I have had extensive training and helped hundreds of people. I have experience working with couples, adults, teens and individuals and love working with individuals in recovery from emotional, spiritual, physical and sexual abuse. I have helped countless individuals, couples, marriages, pastors, church leaders, and adult survivors of childhood abuse.
Along with my Masters Degree in Clinical Counseling, I hold state licensure to practice counseling in Colorado, Texas and Illinois. I am also a Nationally Certified Counselor (NCC) with the National Board of Certified Counselors. I have advanced training in EMDR (Eye movement desensitization and reprocessing) and work with clients suffering from a variety of trauma and anxiety issues. Along with EMDR training I have received advanced training in the areas of trauma and abuse from the Seattle School of Psychology and Theology. I am also trained in IFS (Internal Family Systems) Counseling.
I have spent over 20 years working with youth, men, women and families as a pastor, therapist and counselor in a variety of contexts (churches, schools and mental health organizations). I would be honored to work with you as you embark on the important process of healing.